Singing & Acting Lessons - click below... REGISTRATION NOW for SEPTEMBER 2023/ongoing...
Featured Upcoming Performances...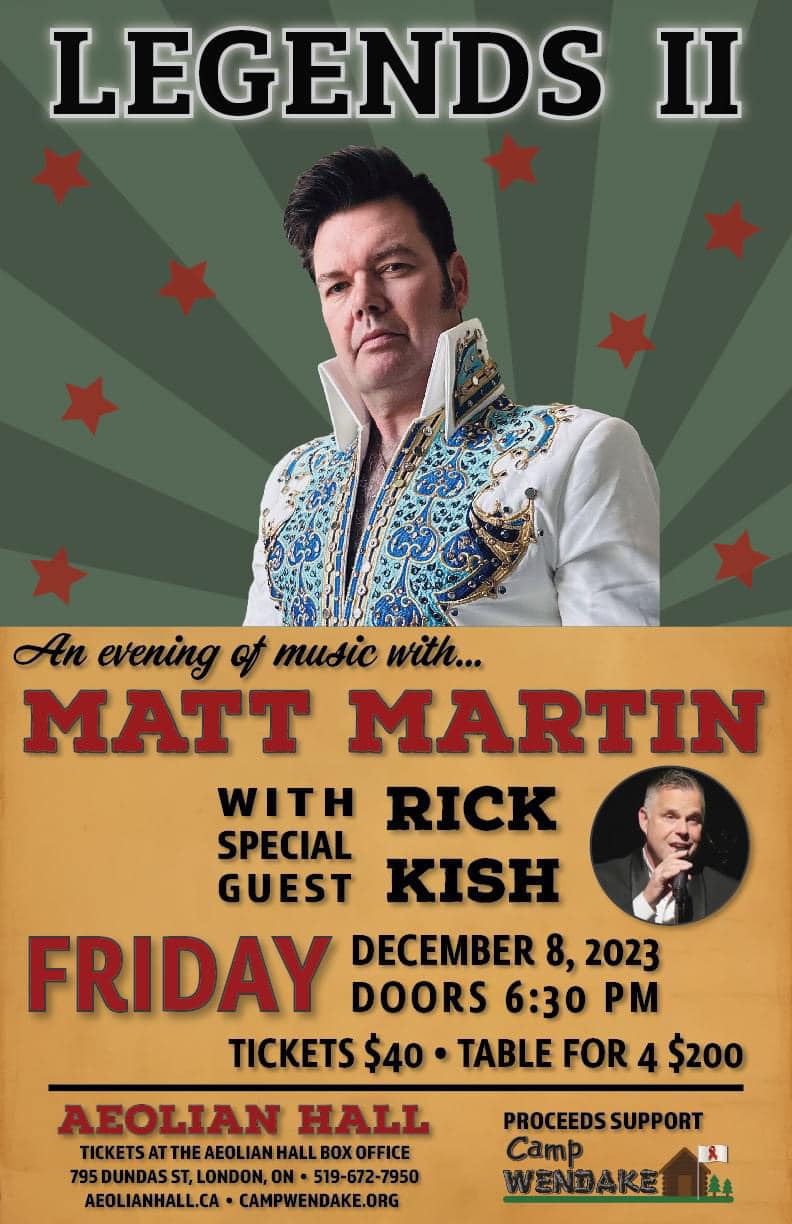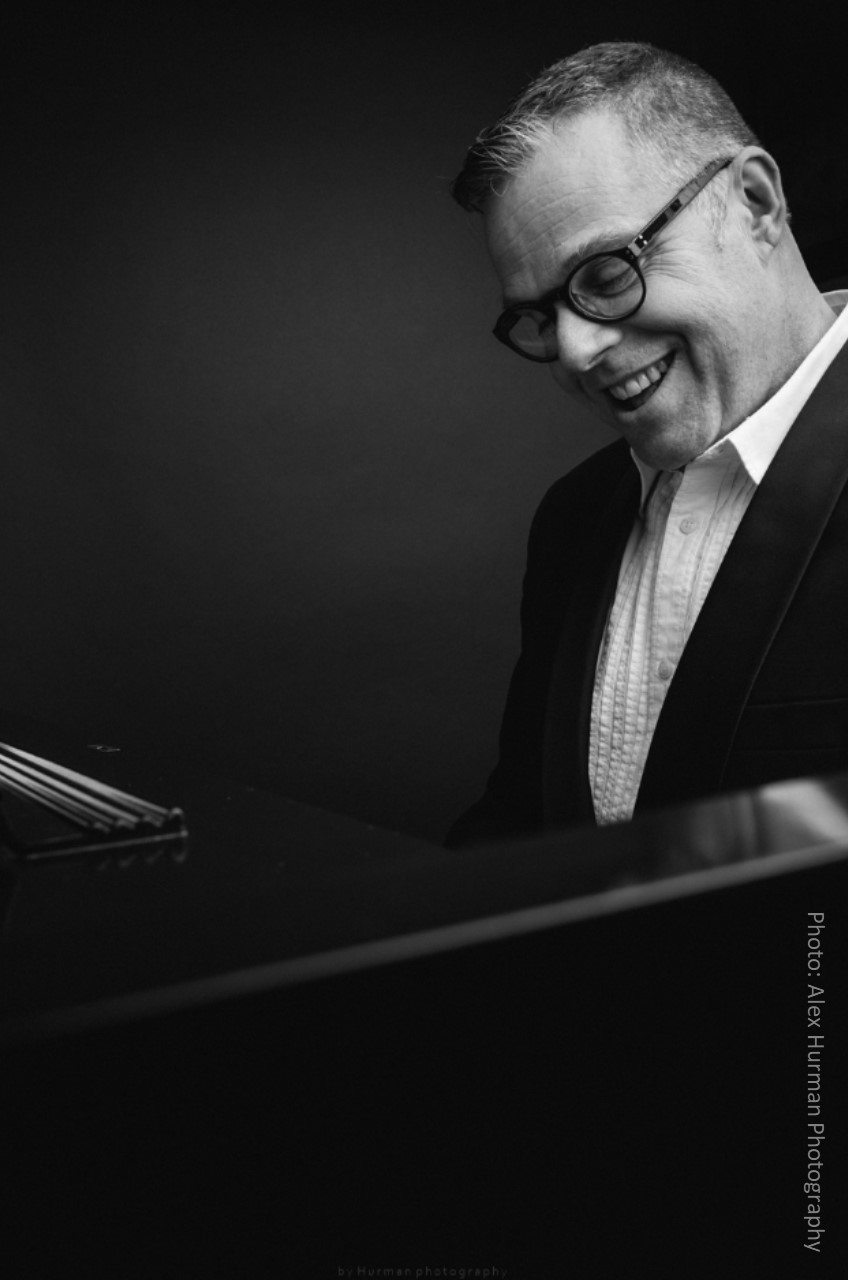 This site is dedicated to all aspects of Rick's career as a music & theatre professional.

Whether you're looking for technical or performance training, coaching, industry advice OR, someone to perform at your event, www.rickkish.ca will assist you in meeting your needs.
Rick obtained his Master of Music Degree from the University of Western Ontario and his Undergraduate Bachelor of Fine Arts degree from the University of Windsor, both with a focus on Musical Theatre.
If you have questions or are interested becoming a member of this voice and acting studio, any of the events, workshops, Audition Self-Tape work or need performers at your function, please feel free to get in touch with us via the "contact us" link to the right.

Rick strives to form lasting relationships with his clients by providing exceptional customer service, solid training and a positive experience.

"...my working philosophy is to always keep things active and positive. The creative process within the working environment is paramount to the success of any project"
Rick has worked as an artistic director, producer, director, actor, singer, voice teacher/coach, acting teacher/coach & workshop leader.