Rick Kish & Friends plus... ALL EVENTS
Keep scrolling for lots of info....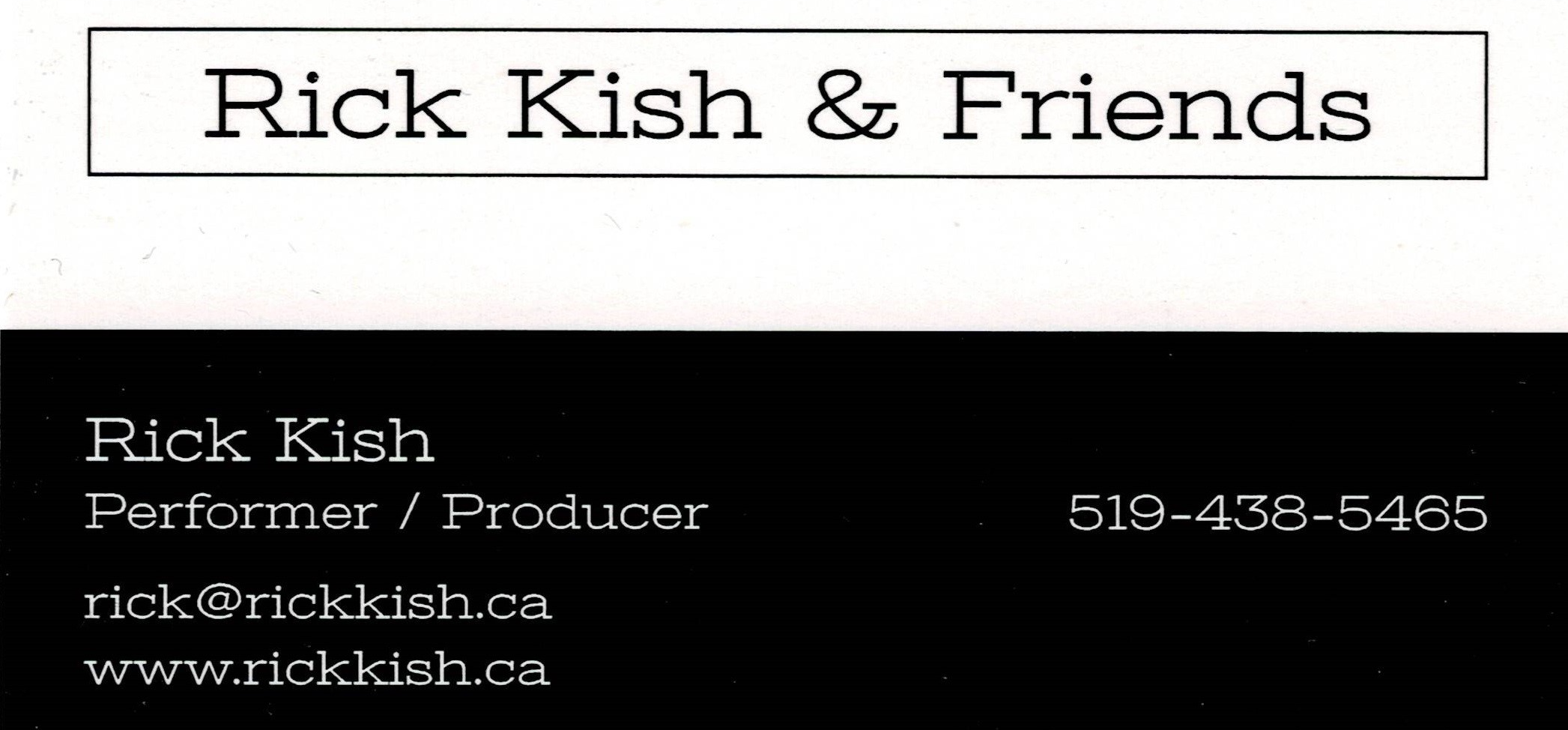 This professional combo comes in various forms. From Piano & Singer to an Ten Piece Band.
We cover songs from the Great American Songbook, Jazz, Swing and more...
Our Specialty - the Standards!
Click on any date below for more information...

Saturday, June 03, 2023 (PRIVAT EVENT)
The Crooner(ish) Show

1:00 - 2:00

Rick, Connor, Nevin, Kim Ladd & Sandy
Lambeth Legion
7097 Kilbourne Rd, London, ON N6P 1K5

6:00pm
Rain or shine - just show up!!
Featured Past Performances...
Ingersoll Theatre of The Performing Arts (ITOPA) in Ingersoll, ON

2:00 & 7:30
with Rick Kish, Connor Boa, Nevin Campbell, Sandy MacKay & Larry Ernewein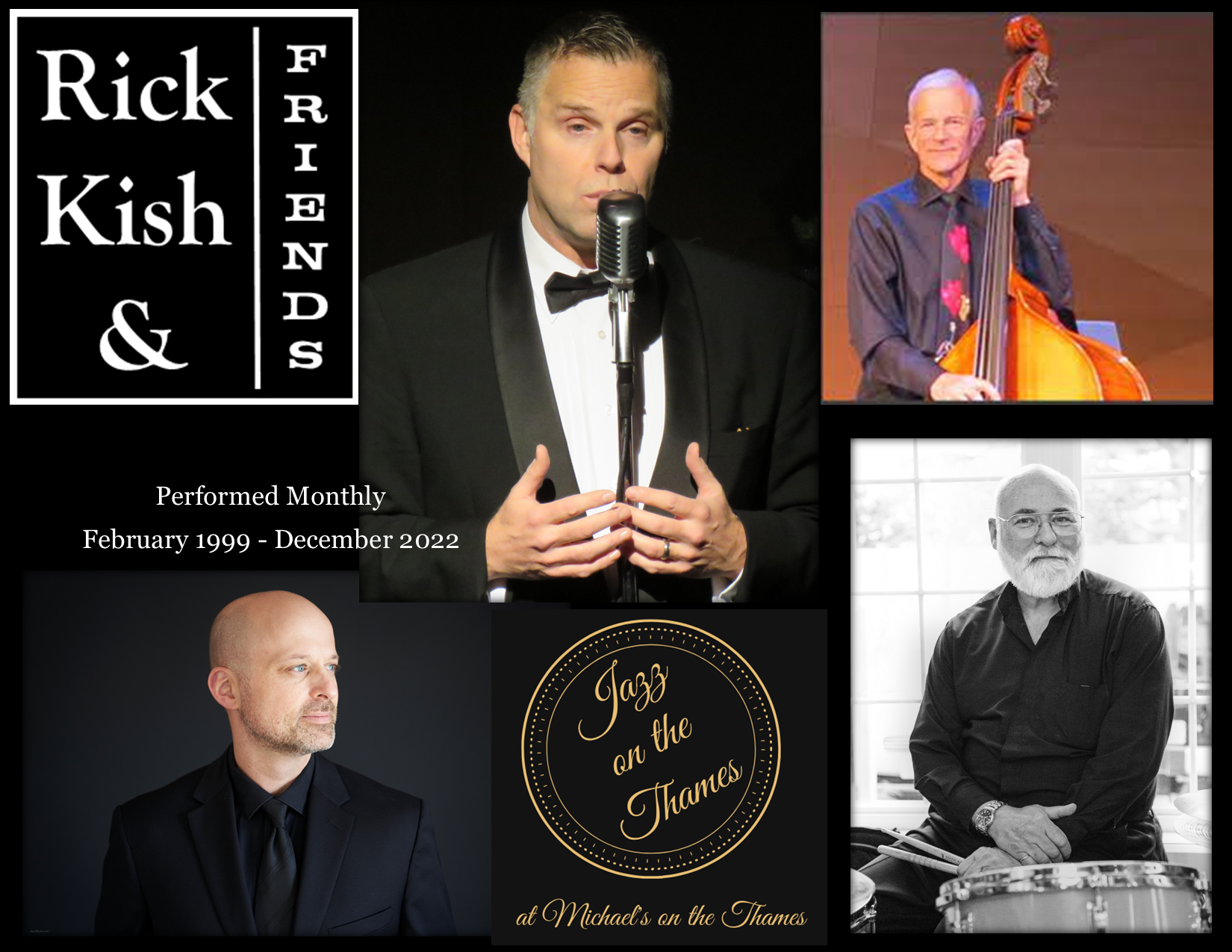 Gathering in the Garden 2021/2022
Wednesday, September 28, 2022 - 7 PM
Wellspring London and Region Event in St. Thomas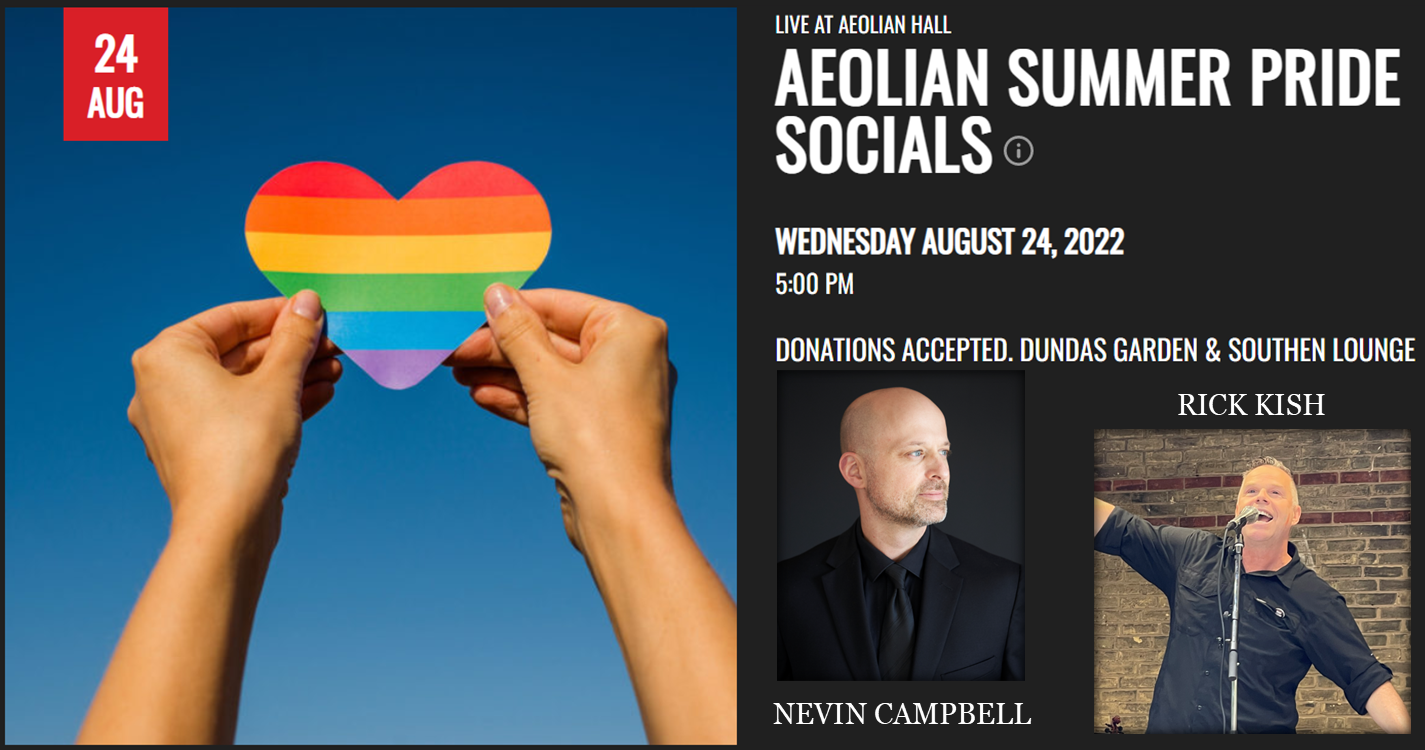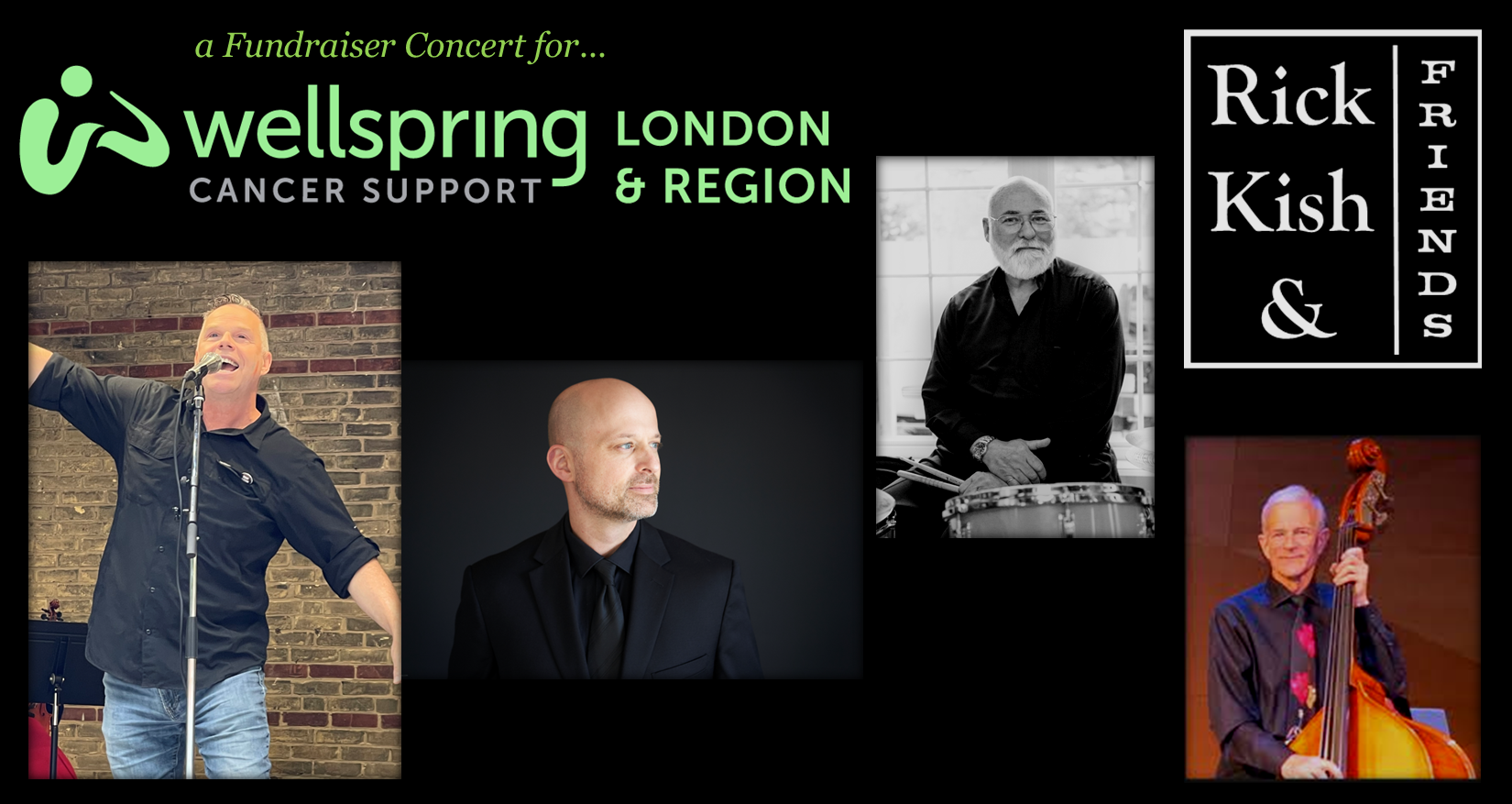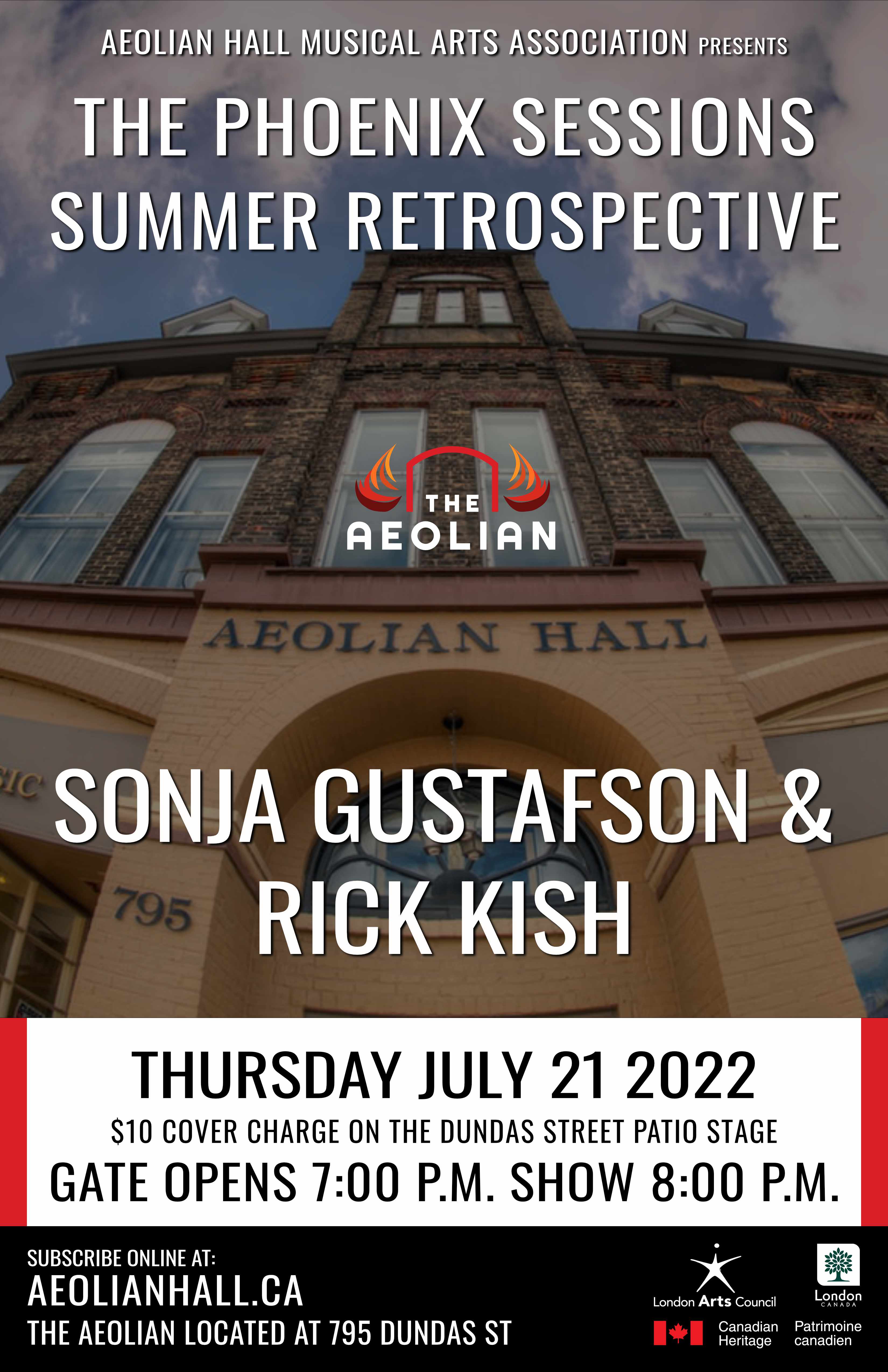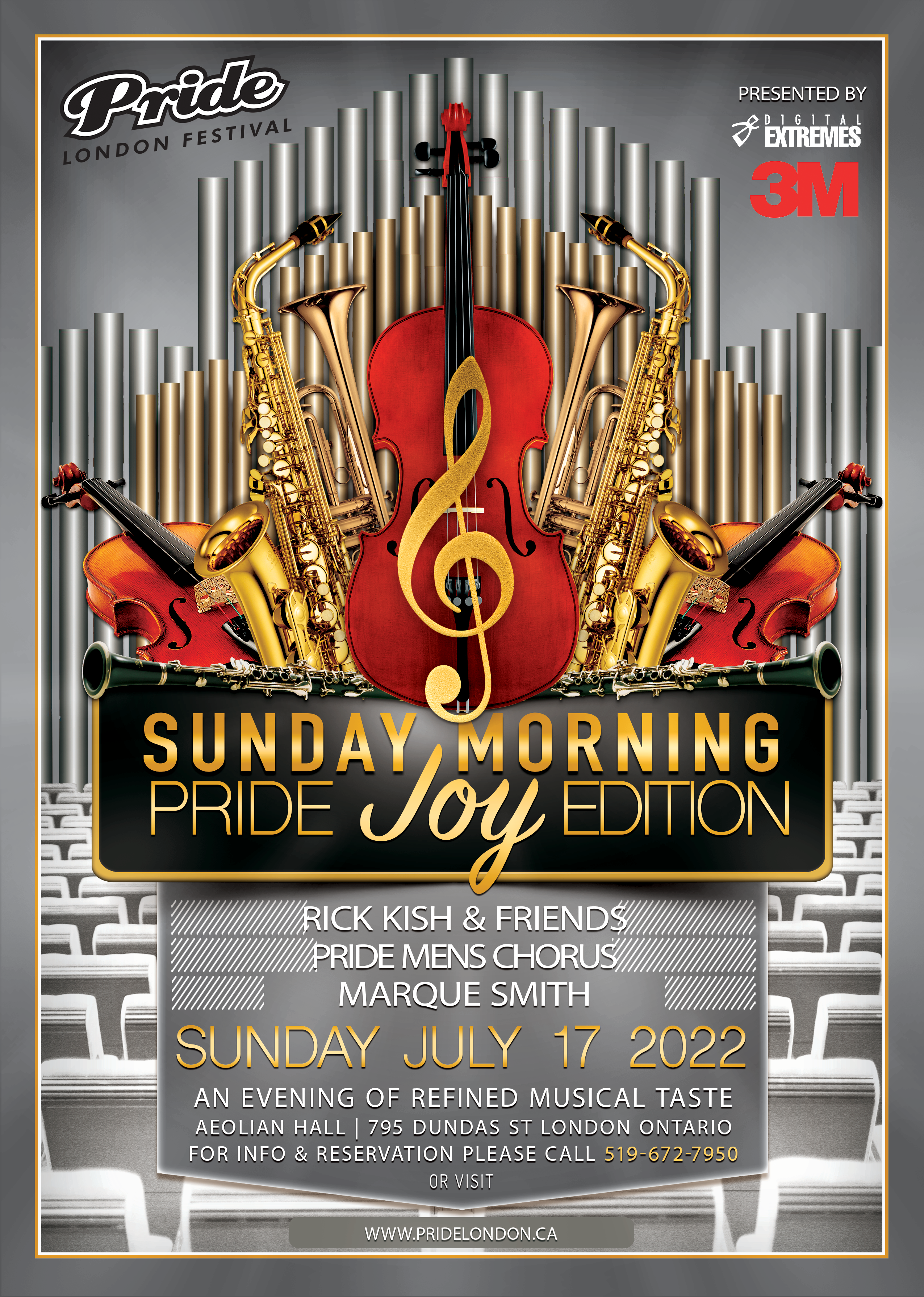 Aeolian Jazz & Musical Arts Festival
Saturday, June 18th
The CROONERS - Kish & Boa @ 2:30 (Dundas Garden Stage)
with Nevin Campbell, Larry Ernewein & Ian MacKay
Friday, June 17th
1:30 - 2:30
(PRIVATE EVENT)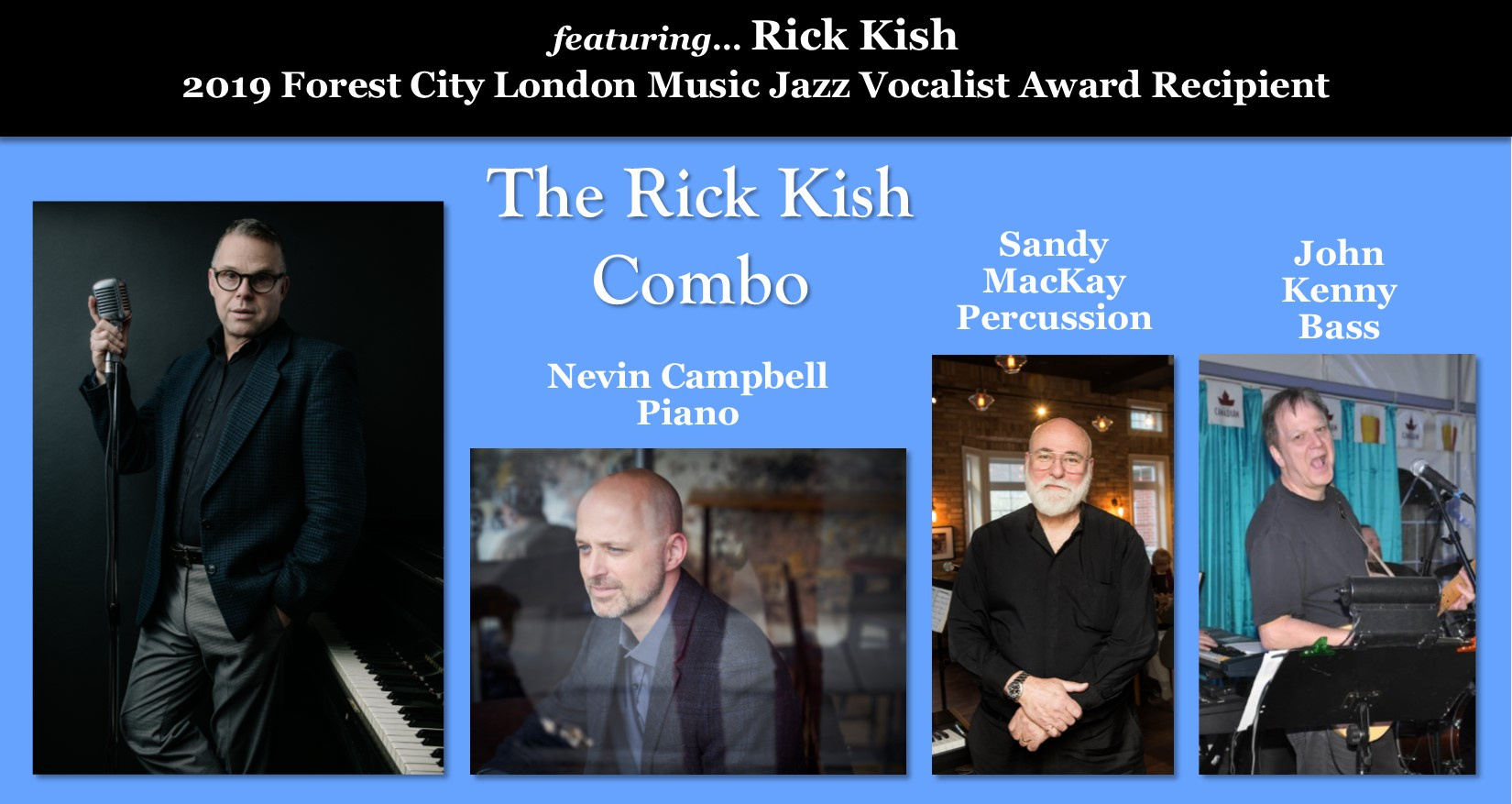 Churchyard Crooning
Thursday, September 12th - 7 :00 - 8:00 - Outdoors St. Aidan's Church
As a part of 'Revy Kevy's
#55HoursForHope
presented by Sbenati Dentistry,' you are invited to join us in the Steam Whistle Beer Garden for some crooning. Come hear Kevin for an hour then take in some music with a cold beverage, or take in some music before listening to Kevin speak.
We are thrilled that The Rick Kish Combo was invited to perform. No Cover Charge!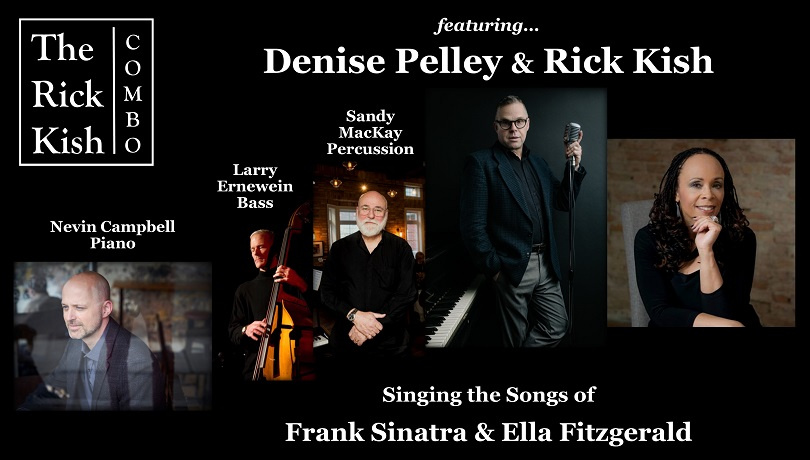 Jazz on the Thames at Michael's on The Thames
Thursday - 6:30p.m. - 9:30p.m.
November 14th - Rick Kish & Denise Pelley sing the songs of Ella & Frank

Call: 519-672-0111 (mention "Jazz on the Thames" when booking)
or
https://www.bookenda.com/restaurant-booker?businessName=michaels-on-the-thames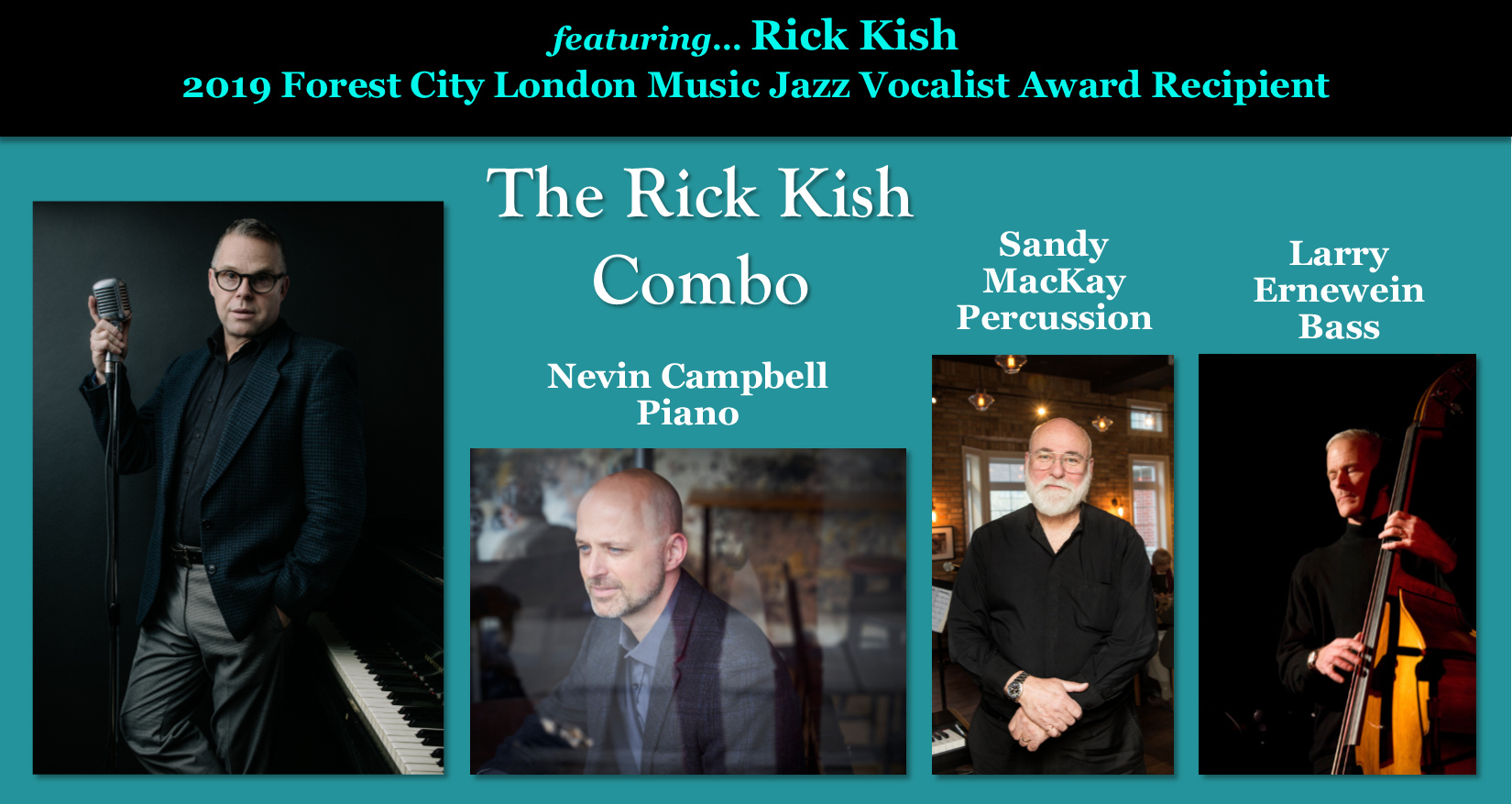 Canadian Corps Association
Saturday, November 9th , 2019
1051 Dundas Street E.
London, ON
8:00p.m. - 10:00p.m.
Call: 671-3443 for Tickets or
https://www.eventbrite.com/e/the-rick-kish-combo-tickets-70675409051