Rick Kish & Friends plus... ALL Upcoming EVENTS
Keep scrolling for lots of info....
Women's Canadian Club

Doubletree by Hilton Hotel

2:00 - 3:00
Rick Kish, Connor Boa, Nevin Campbell, Sandy MacKay & Larry Ernewein
This professional combo comes in various forms. From Piano & Singer to an Ten Piece Band.
We cover songs from the Great American Songbook, Jazz, Swing and more...
Our Specialty - the Standards!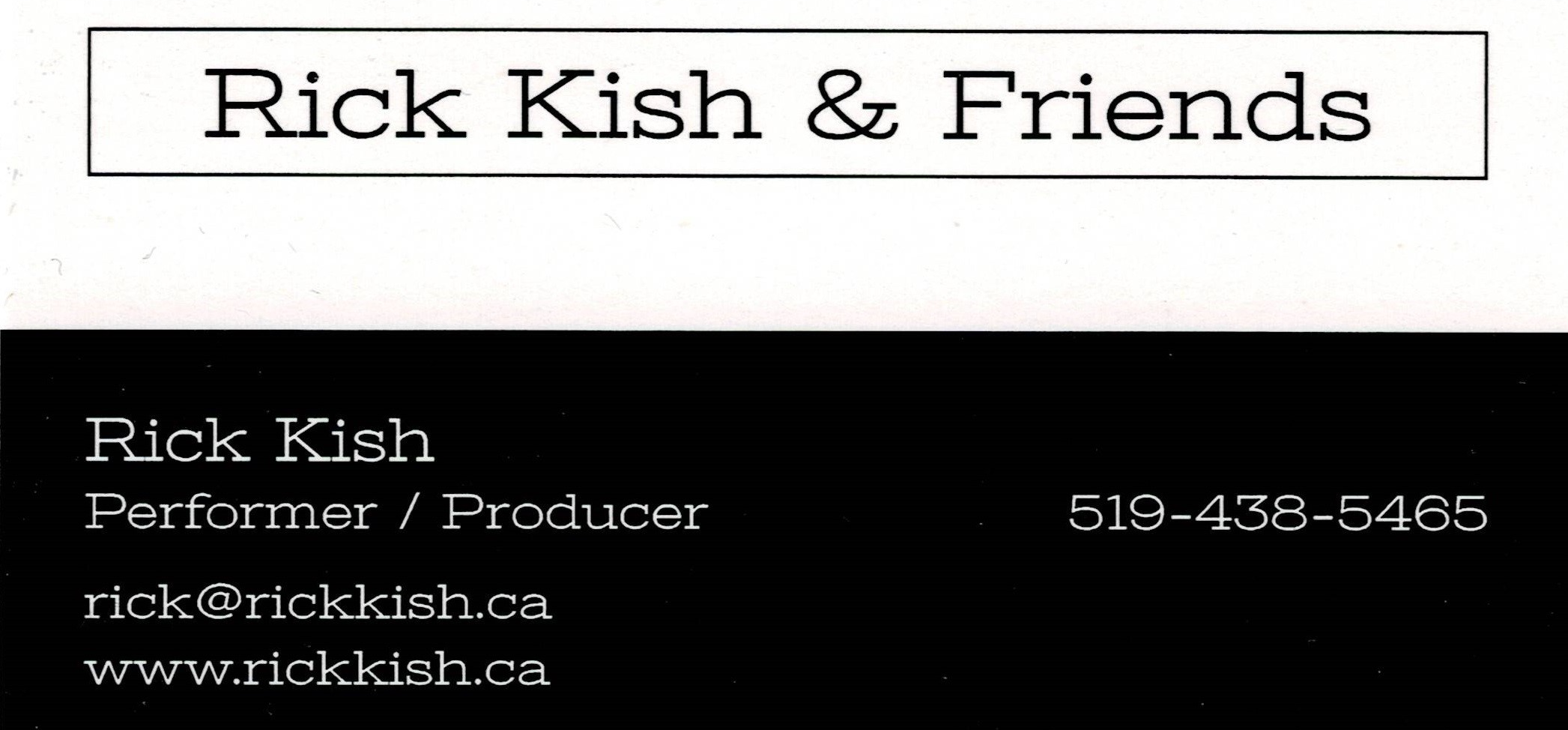 Rick Kish - mini-BIO
Rick is a very busy guy. He's several times nominated for, and holds the title of Forest City London Music Awards Jazz Vocalist 2019.
He's performed on many stages around Ontario at Huron Country Playhouse, Drayton Festival Theatre, Port Stanley Festival Theatre, Blyth Festival Theatre, Bluewater Summer Playhouse, and elsewhere… Locally, some stages include The Grand Theatre, Wolf Hall, McManus Theatre, Paul Davenport, The Palace and more. He served as Artistic Director at Port Stanley Festival Theatre, The Bluewater Summer Playhouse and currently LINK theatre & concerts in London…
Rick Kish & Friends play together a lot. And it shows!!
Rick Kish & Friends essentially held a monthly spot at Jazz On The Thames at Michael's On The Thames from February 2019, through every possible opportunity available during the pandemic, to December 2022. He currently performs at The Idelwyld Inn & Ironwood Kitchen & Bar. Some shows he's created include The Crooner Christmas Show & The Crooner Show, the latter most recently in Ingersoll at ITOPA and the Globus Theatre in Bobcaygeon, ON this past May & June. He's looking forward to heading to The Century Church Theatre in Hillsburgh, Ontario in October. Christmas shows dates TBA.
Featured Past Performances...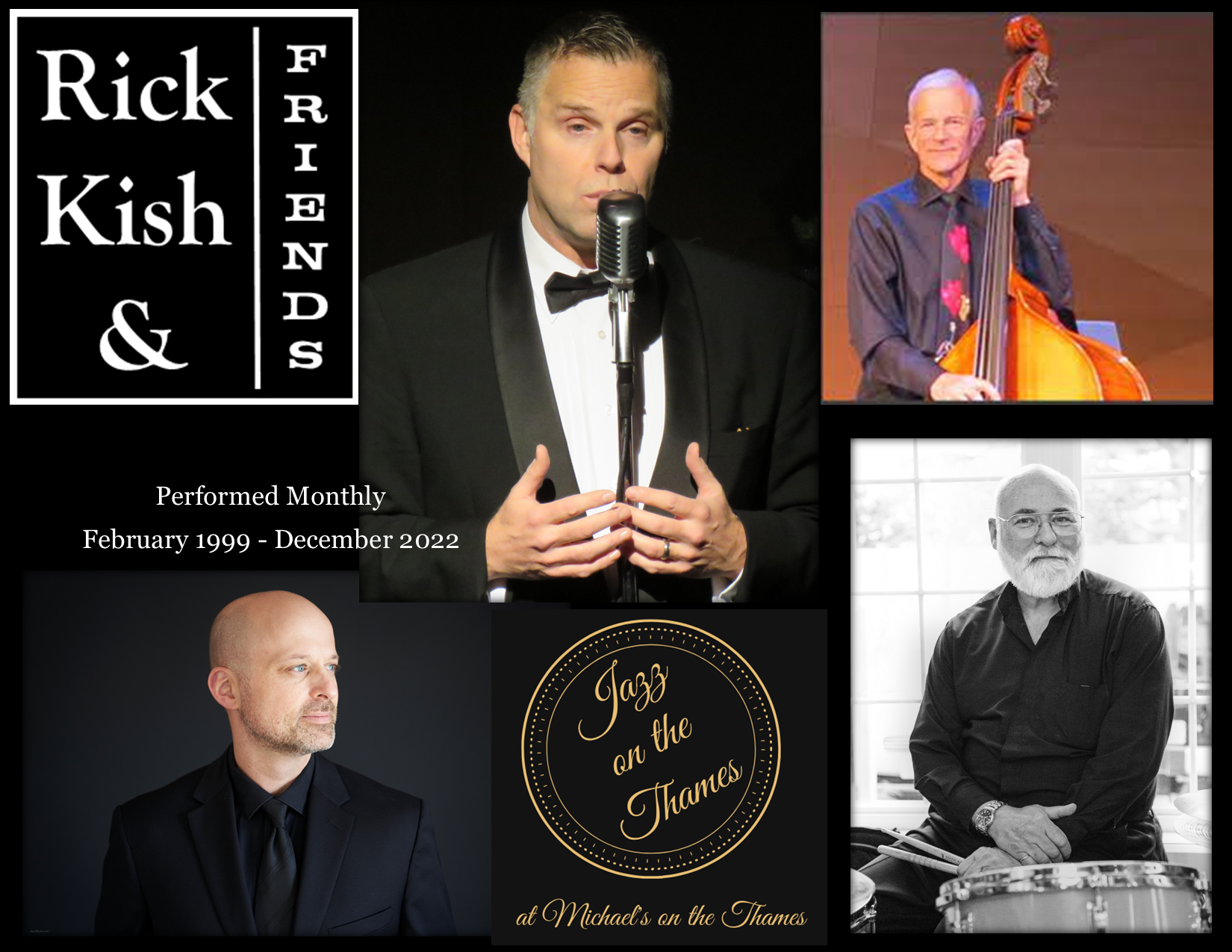 Gathering in the Garden 2021/2022
Wednesday, September 28, 2022 - 7 PM
Wellspring London and Region Event in St. Thomas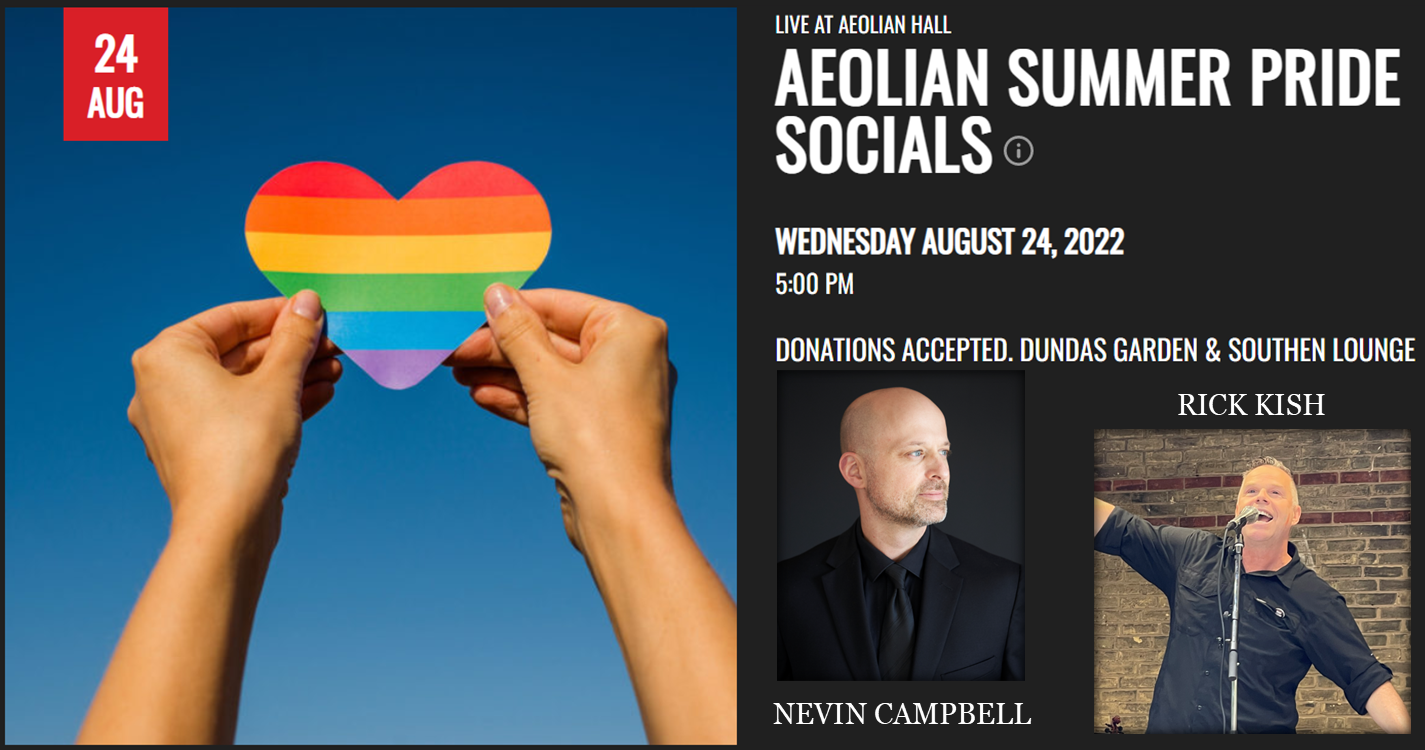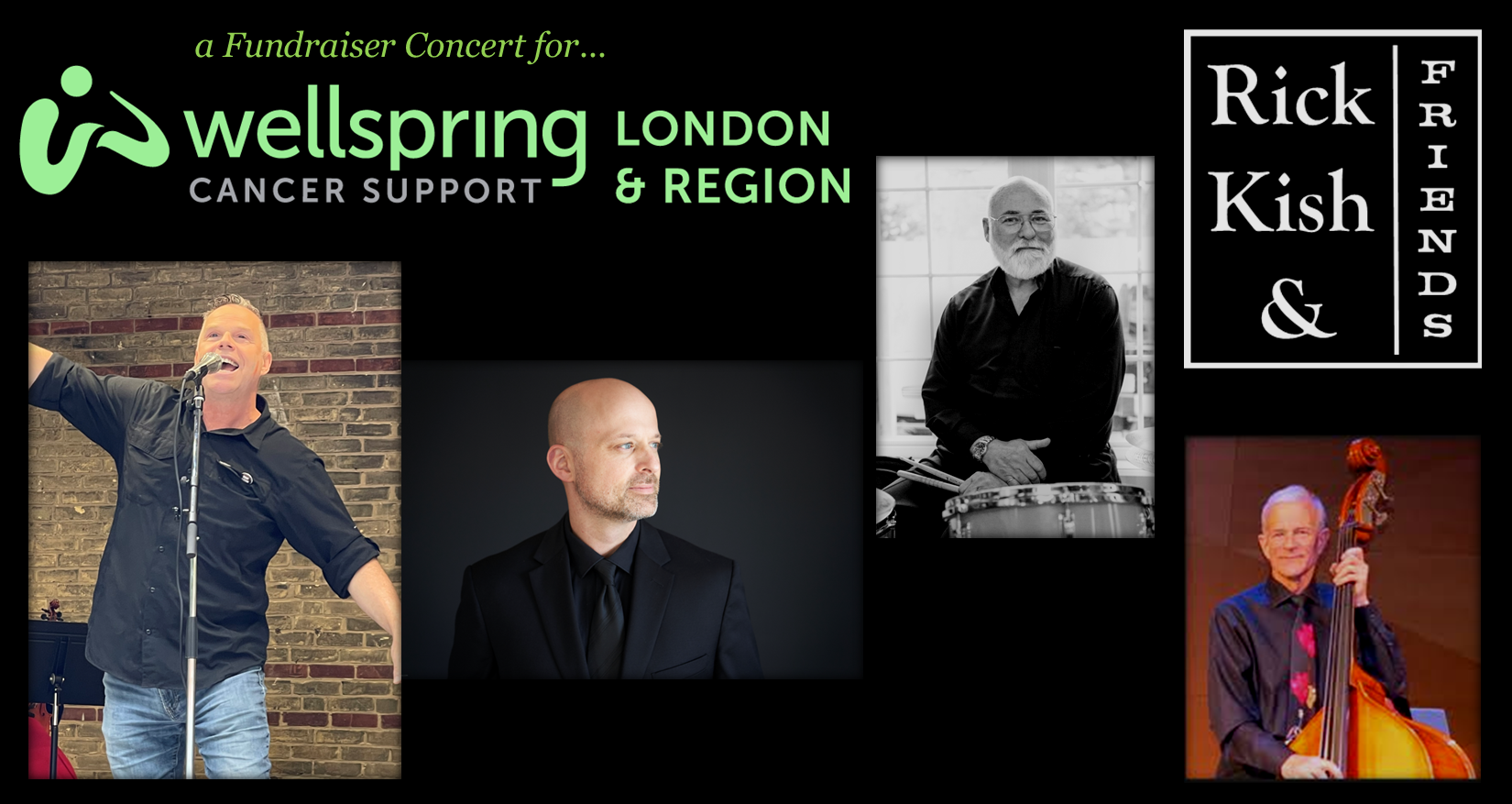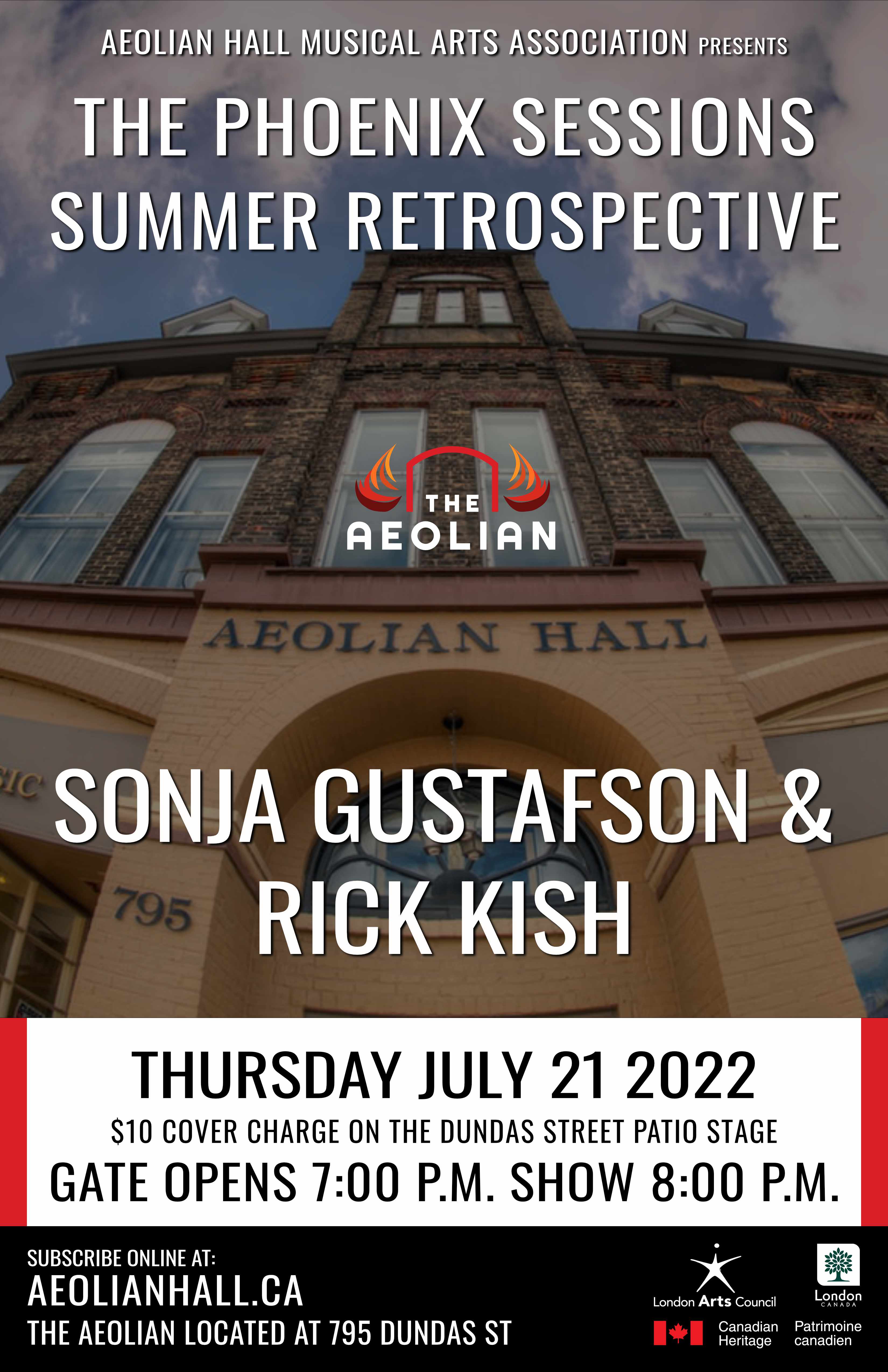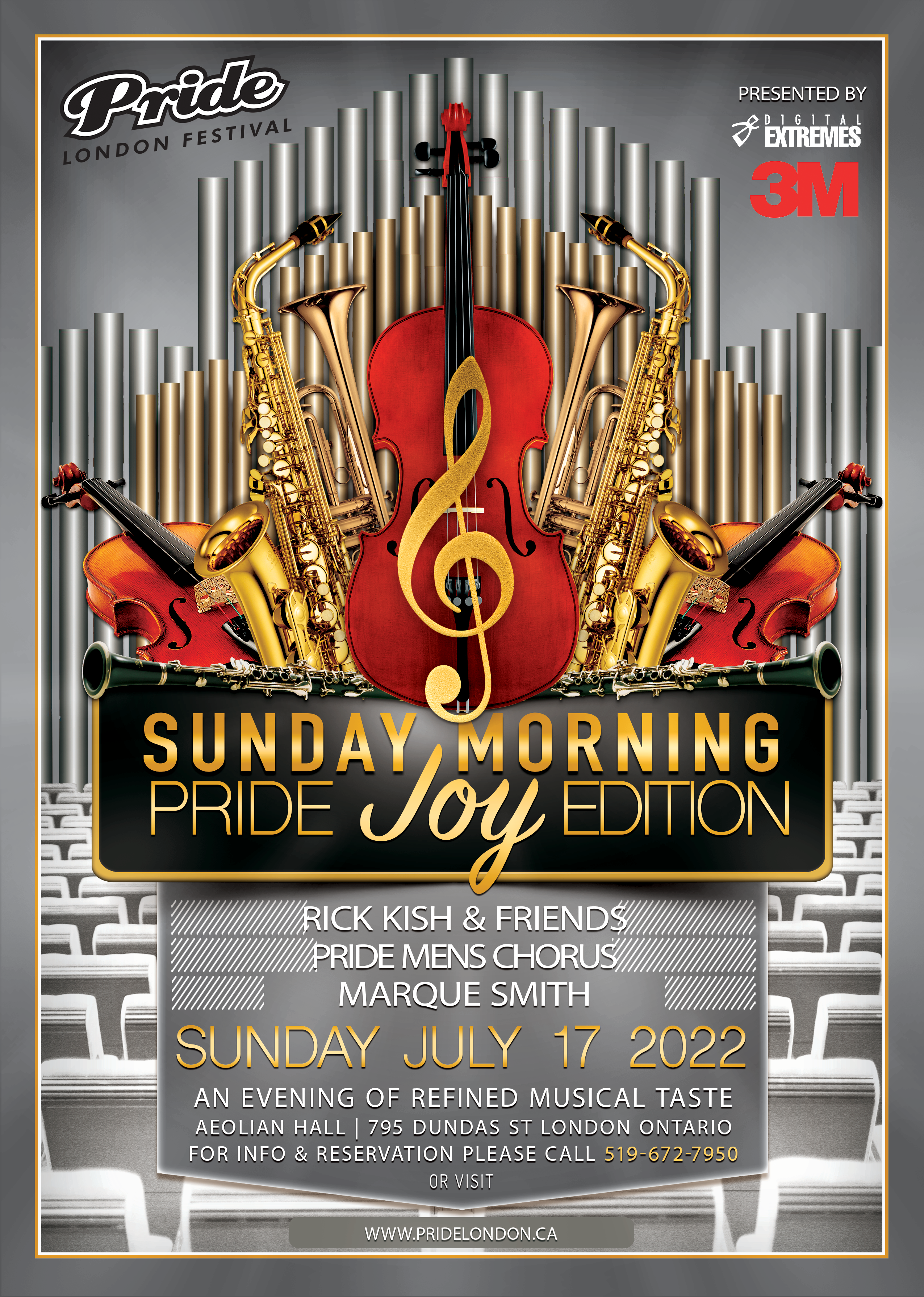 Aeolian Jazz & Musical Arts Festival '22
Saturday, June 18th, 2022
The CROONERS - Kish & Boa @ 2:30 (Dundas Garden Stage)
with Nevin Campbell, Larry Ernewein & Ian MacKay
Kiwanis Senior Centre '22
Friday, June 17th, 2022
1:30 - 2:30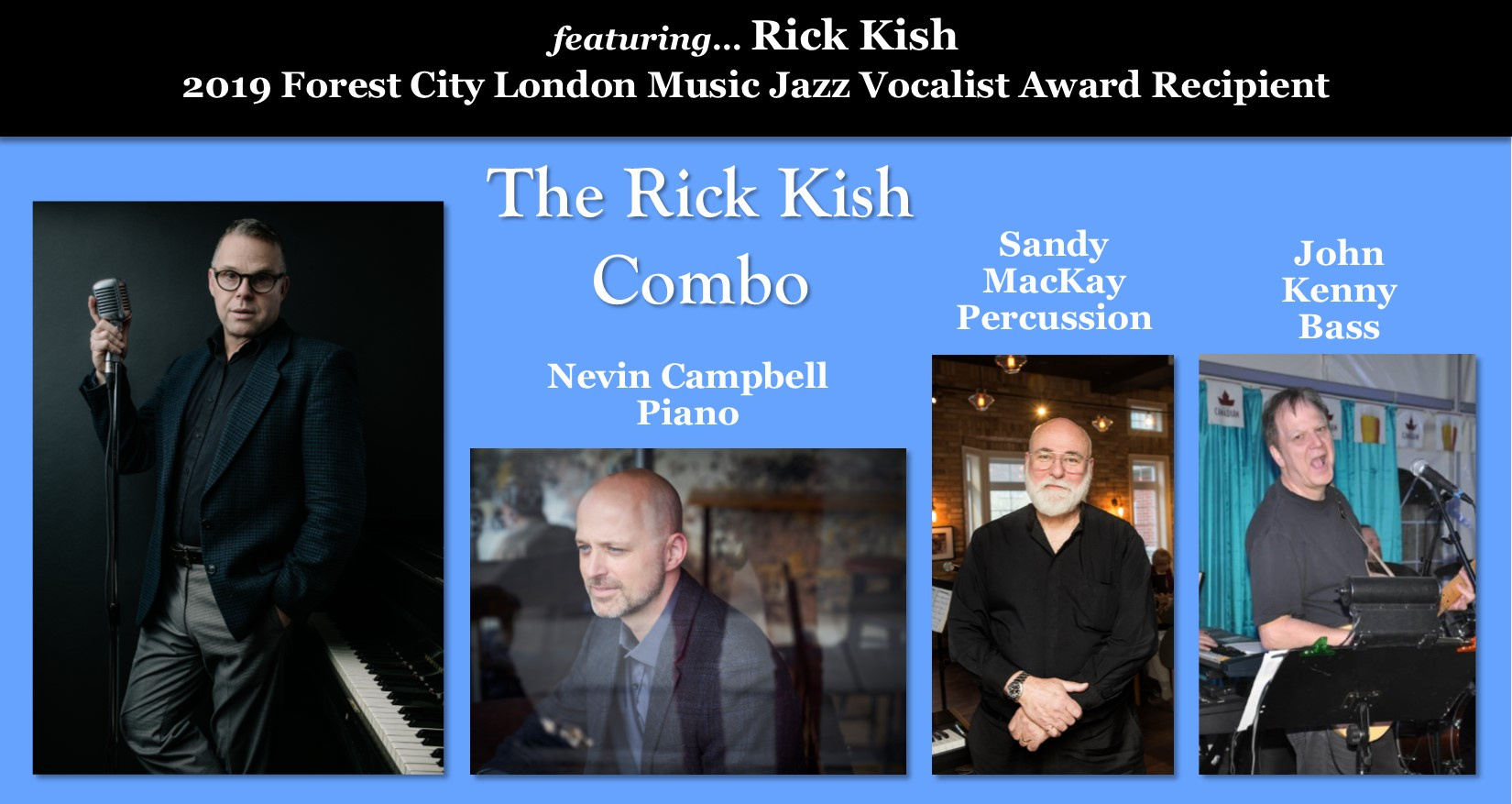 Churchyard Crooning
Thursday, September 12th - 7 :00 - 8:00 - Outdoors St. Aidan's Church
As a part of 'Revy Kevy's
#55HoursForHope
presented by Sbenati Dentistry,' you are invited to join us in the Steam Whistle Beer Garden for some crooning. Come hear Kevin for an hour then take in some music with a cold beverage, or take in some music before listening to Kevin speak.
We are thrilled that The Rick Kish Combo was invited to perform. No Cover Charge!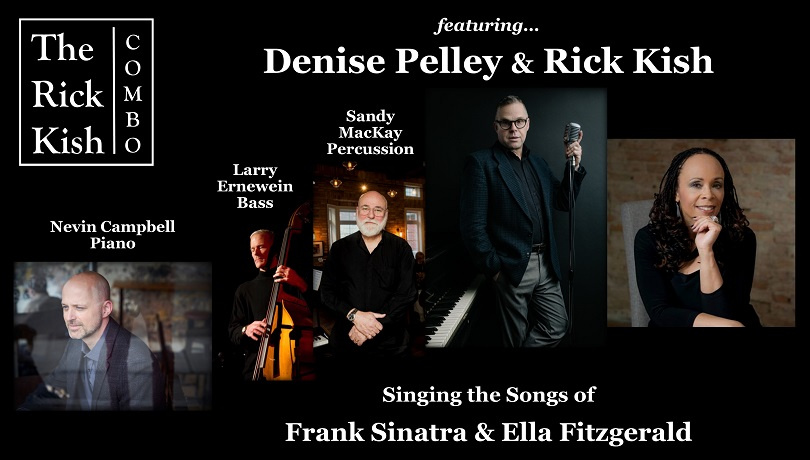 Jazz on the Thames at Michael's on The Thames
Thursday - 6:30p.m. - 9:30p.m.
November 14th - Rick Kish & Denise Pelley sing the songs of Ella & Frank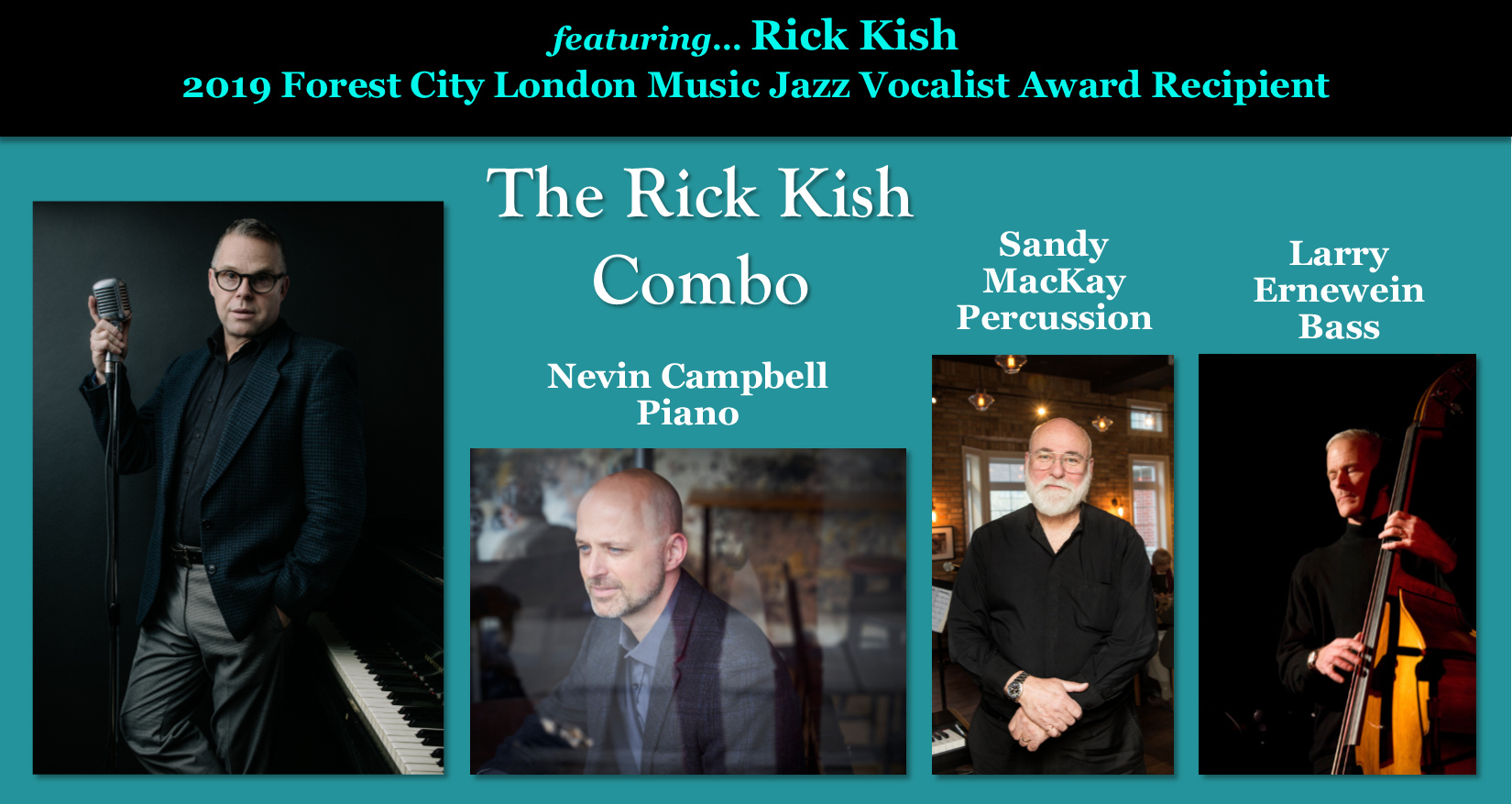 Canadian Corps Association
Saturday, November 9th , 2019
1051 Dundas Street E.
London, ON
8:00p.m. - 10:00p.m.