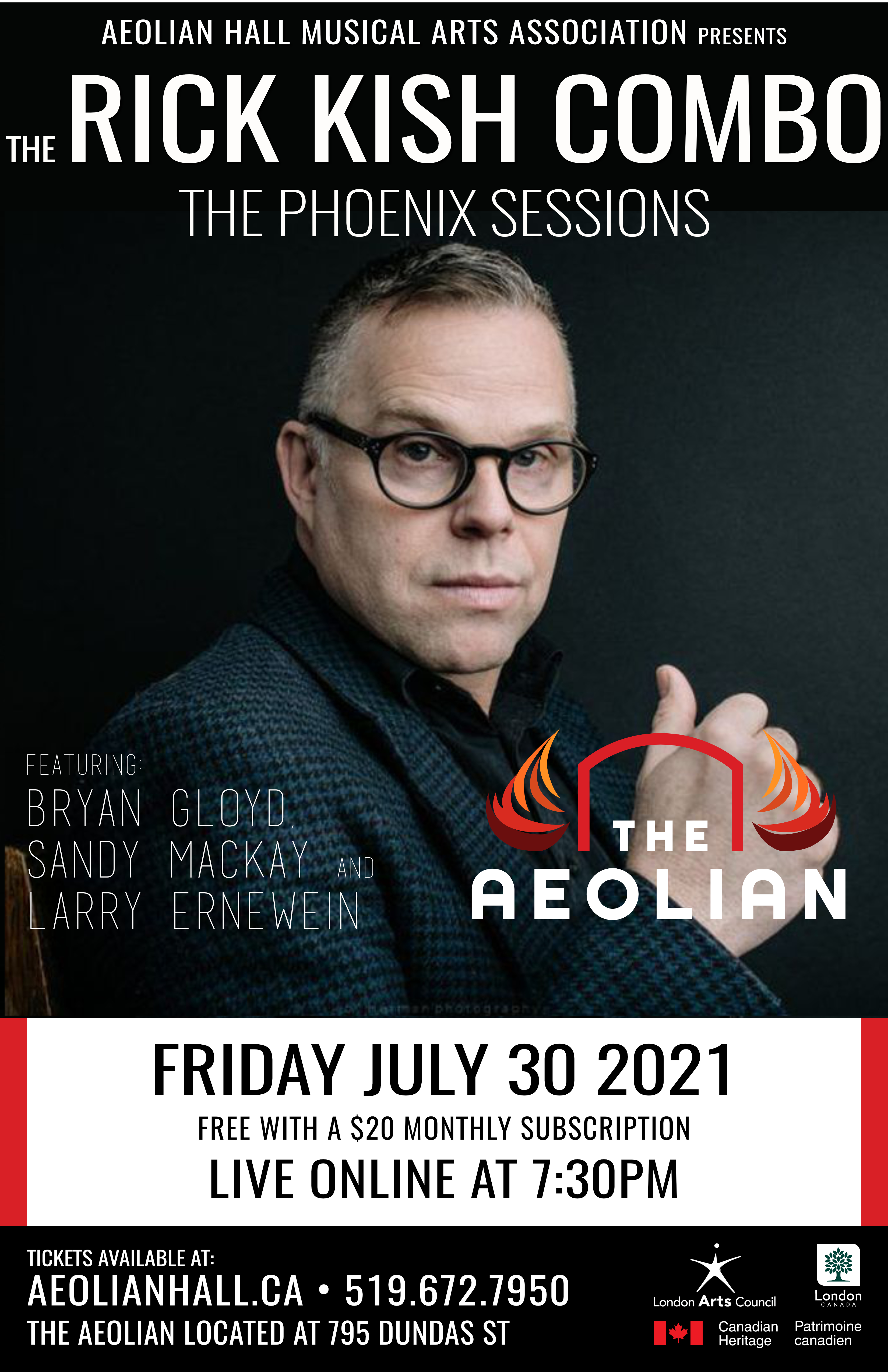 (EVENT POSTPONED)
Jazz On the Thames at Michael's on the Thames
The Rick Kish Combo
Reservations recommended - no cover charge - 519-672-0111

(EVENT POSTPONED)
Rick & Denise celebrated the songs of Frank & Ella this past November.
This time, they're going to sing their favourites in this super chill, cool space for great music and eats!!
6:30 - 9:30
Reservations recommended

519-672-0111
NO COVER
(EVENT POSTPONED)
This show explores the music made famous by a whole lotta Crooners and not only the ones you'd expect! There will be great music, stories about the songs and the artists, lot's of laughs, variety and performances from entertainers who are truly passionate about this genre!

The show features Crooners Rick Kish & Connor Boa. With Those fabulous Croonettes - Elena Reyes, Maya Lacey & Kieryn Mounsey - providing stellar harmonies. AND the Nevin Campbell Trio featuring Nevin Campbell on Piano, Larry Ernewein on Bass & Jake Schindler on Drums.
MESSAGE Below FROM PSFT
"Update March 30:
The Province of Ontario has ordered a closure of non-essential businesses to aid in the fight against the Coronavirus. As a result, the box office will be closed until the order has been lifted.
Due to the uncertainty of the pandemic and our concern for our patrons, volunteers, artists and staff the Port Stanley Festival Theatre has decided to postpone the first two shows of our season: "The Crooner Show" and "A Legal Alien".
If you have tickets to the above-mentioned performances be assured that we will contact you as soon as the situation allows.
If you have any questions please email the Theatre Manager, Natasha Newby at
natasha@psft.ca. She will do her best to respond in a timely manner.
We appreciate your patience and support at this time and promise to keep you informed as we continue to make decisions based on the changing conditions and on Public Health recommendations.
We look forward to seeing you all again when conditions are approved for a safe return to programming.
Be Safe and Stay Well".
Connor Boa, Rick Kish & Nevin Campbell (left to right)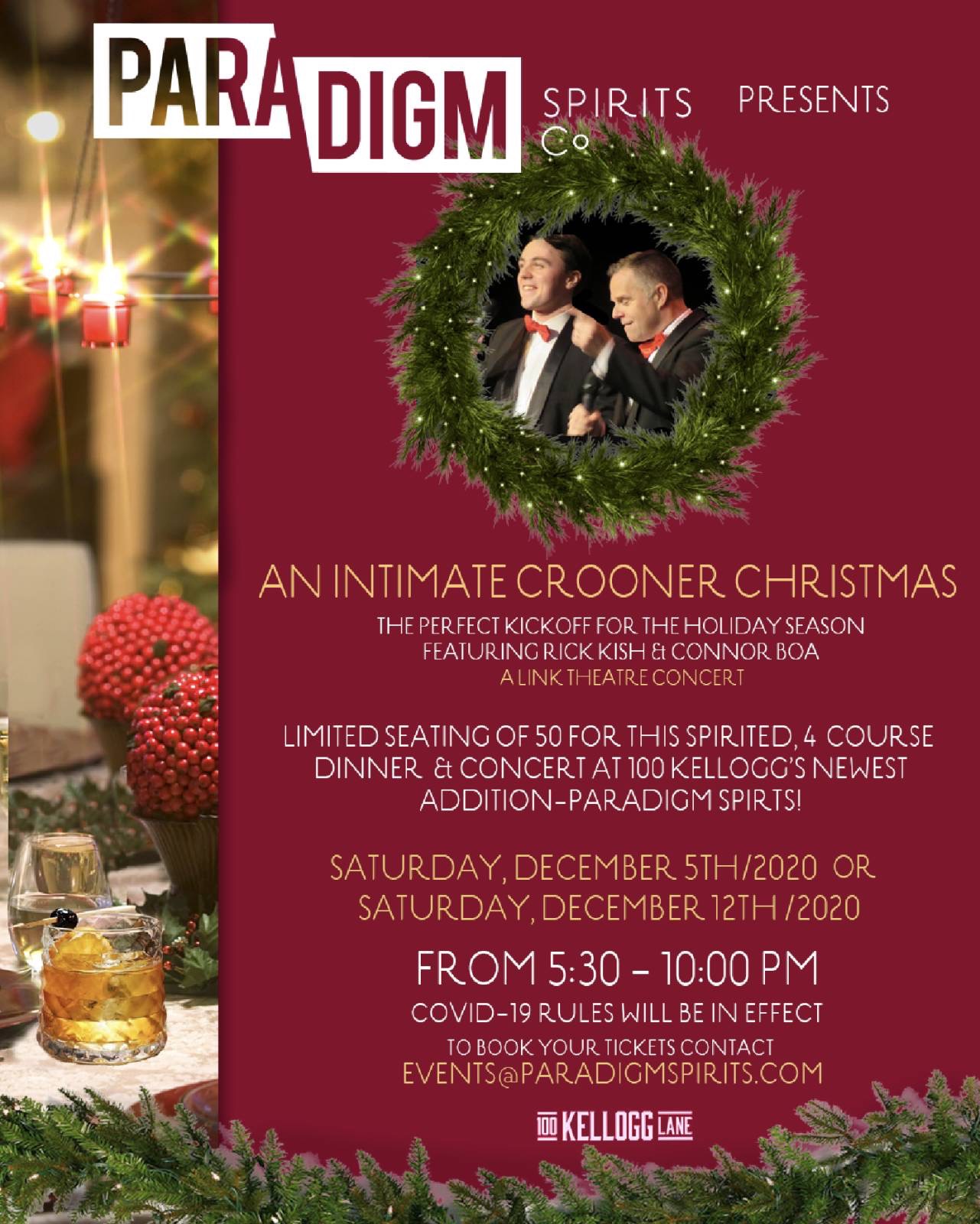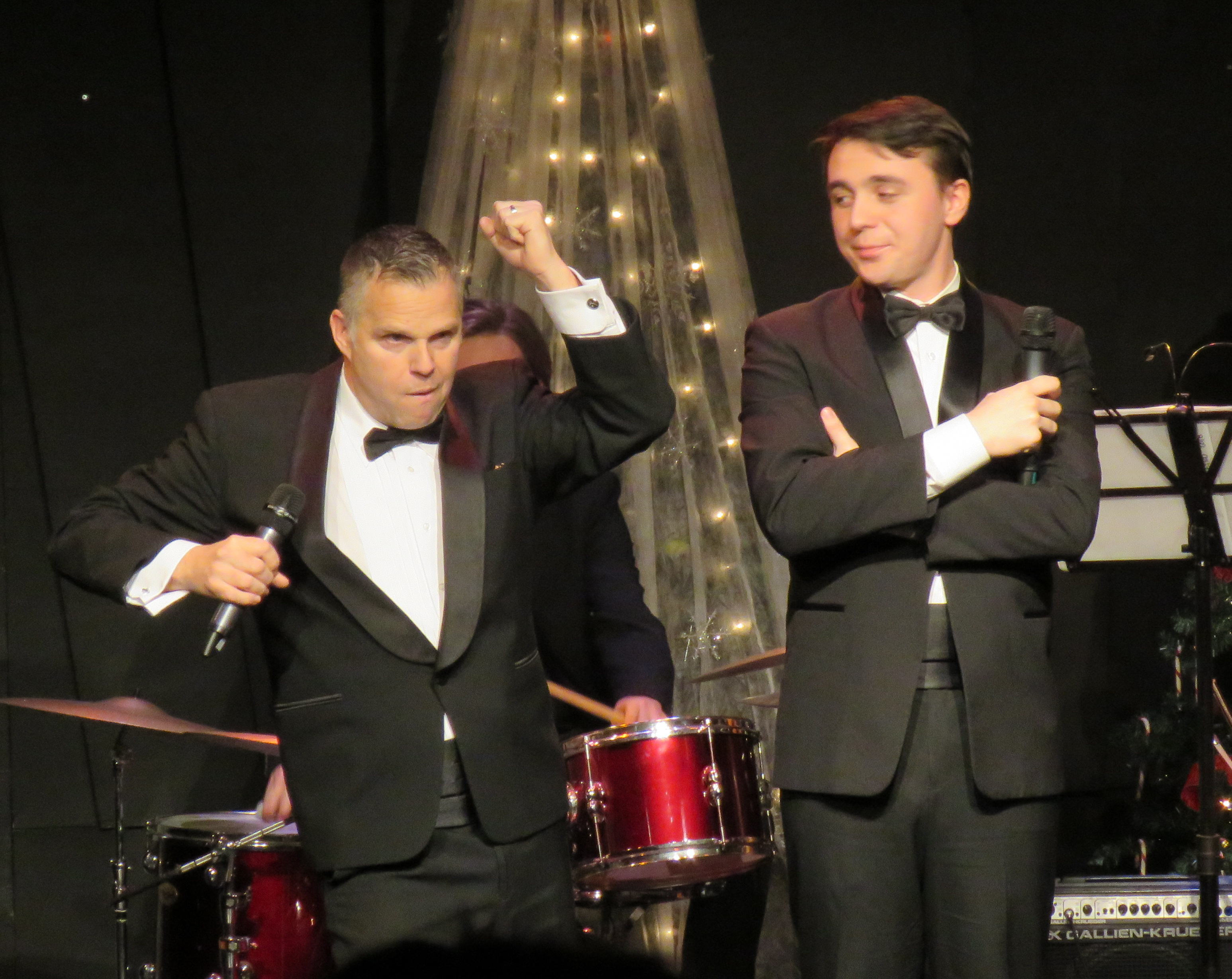 JAZZ by the Bog Concert Series - St Aidan's Anglican Church
"A Couple of Crooners"
January 31, 2020 - 8:00 p.m.

...an entertaining evening of stories, song and so much more...

Thank you EVERYBODY for attending this SOLD OUT evening. Connor, Nevin, Larry, Jake and myself had an amazing time!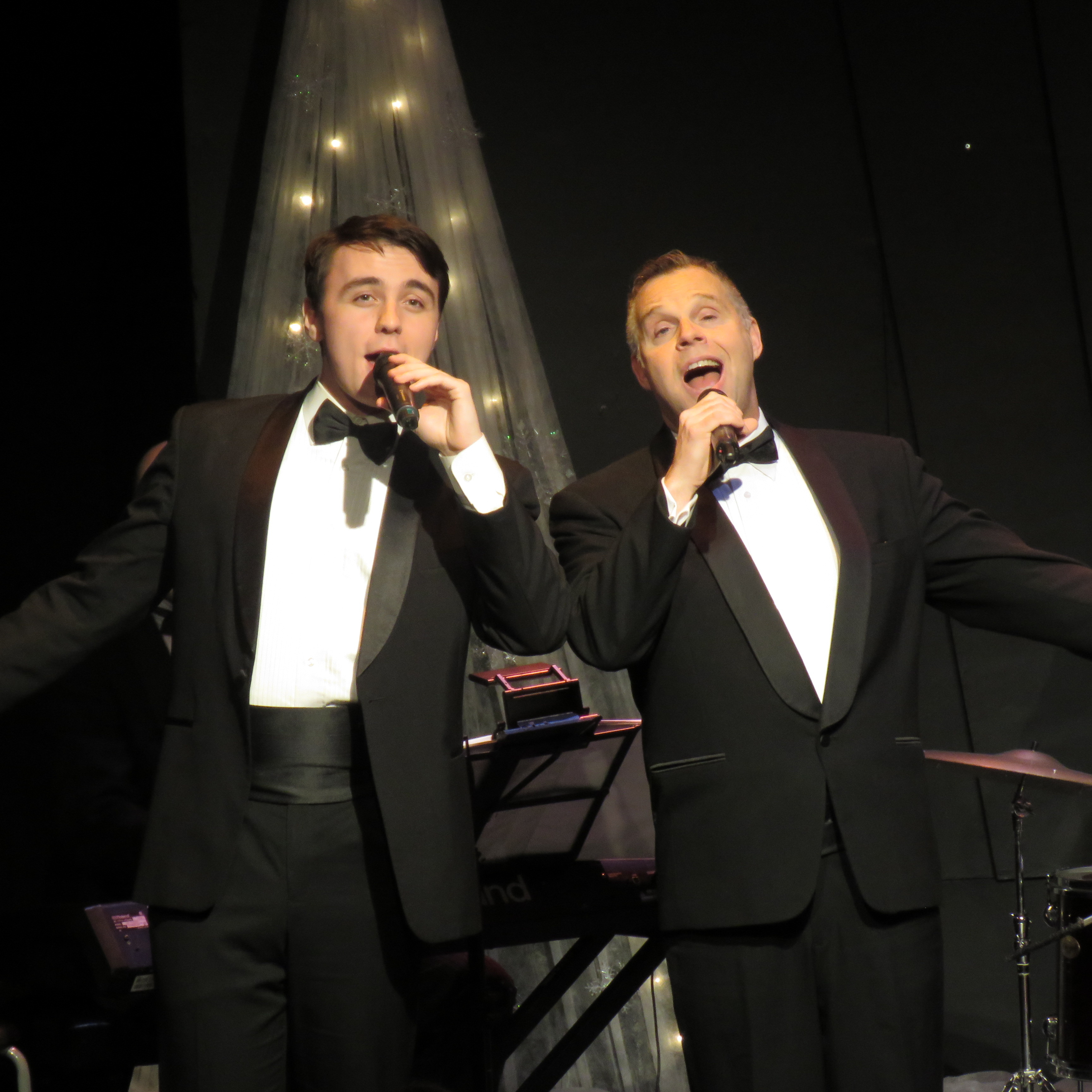 LINK theatre proudly presents…
a really Retro

CROONER Christmas 2019

TOUR DATES - November/December 2019




Our show was seen by over 2 thousand people this year. We are all so very grateful that we get to do what we love and that the audience is choosing to spend their valuable time at Christmas with us! Thanks to EVERYBODY that attended!!!

See you in 2020!!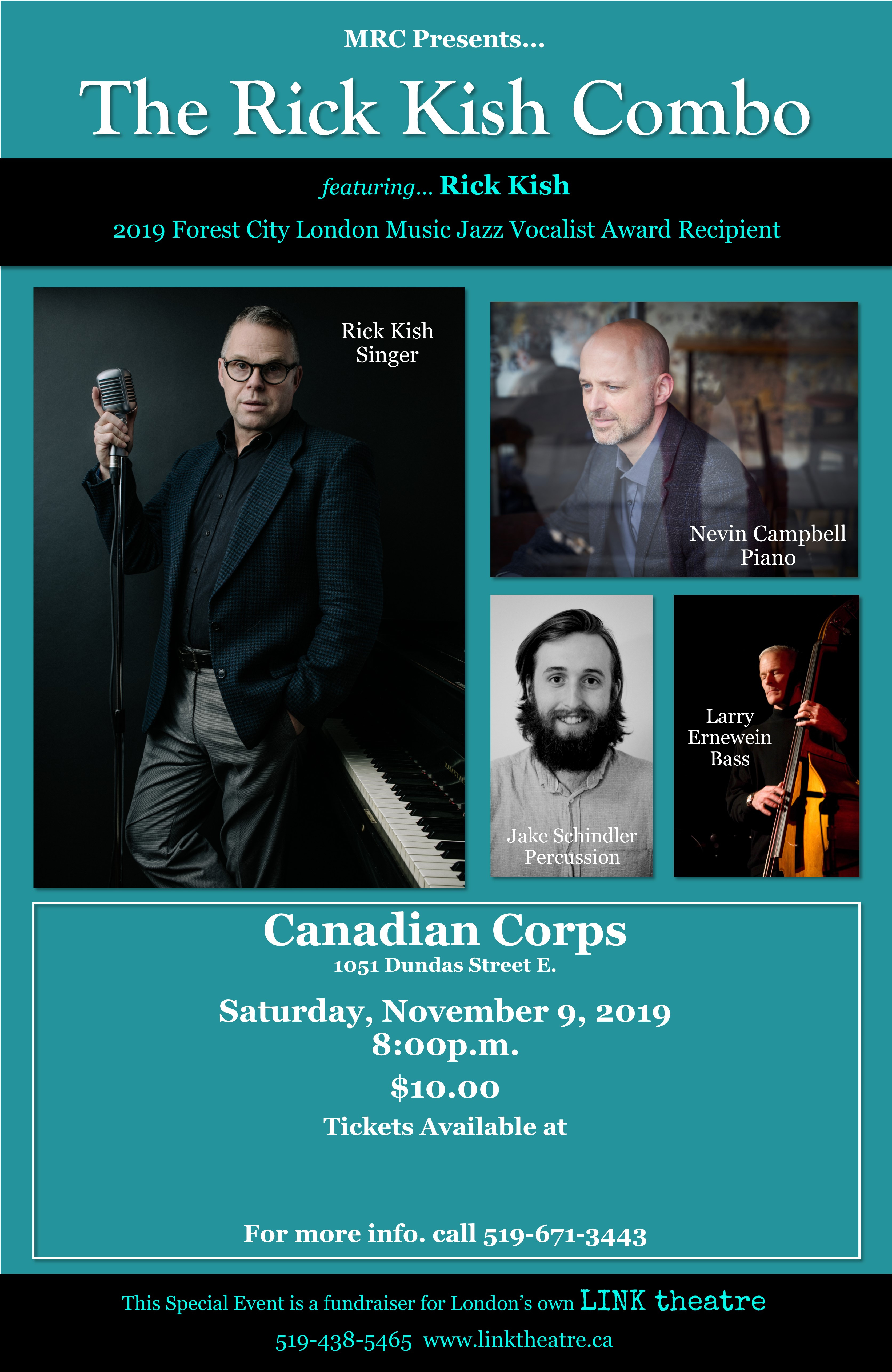 Canadian Corps Association
1051 Dundas Street E.
London, ON
8:00p.m.
An evening filled with entertaining stories, music from the American Songbook and more...
Call: 671-3443 for Tickets
https://www.eventbrite.com/e/the-rick-kish-combo-tickets-70675409051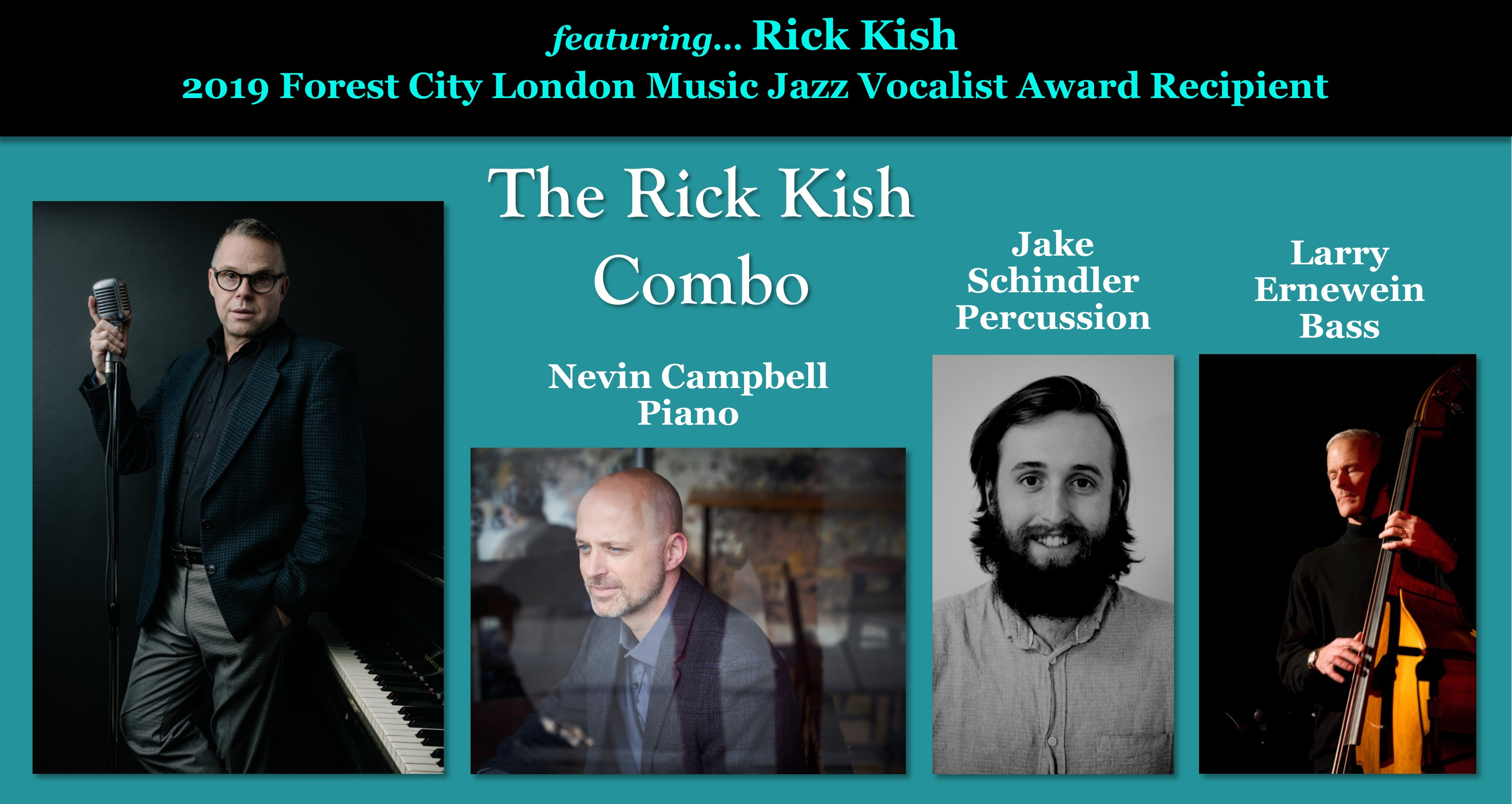 Jazz on the Thames at Michael's on The Thames
Thursdays - 7 - 10
September 19th
October 17th
November 14th - Rick Kish & Denise Pelley sing the songs of Ella & Frank
Call: 519-672-0111 (mention "Jazz on the Thames" when booking)
or
https://www.bookenda.com/restaurant-booker?businessName=michaels-on-the-thames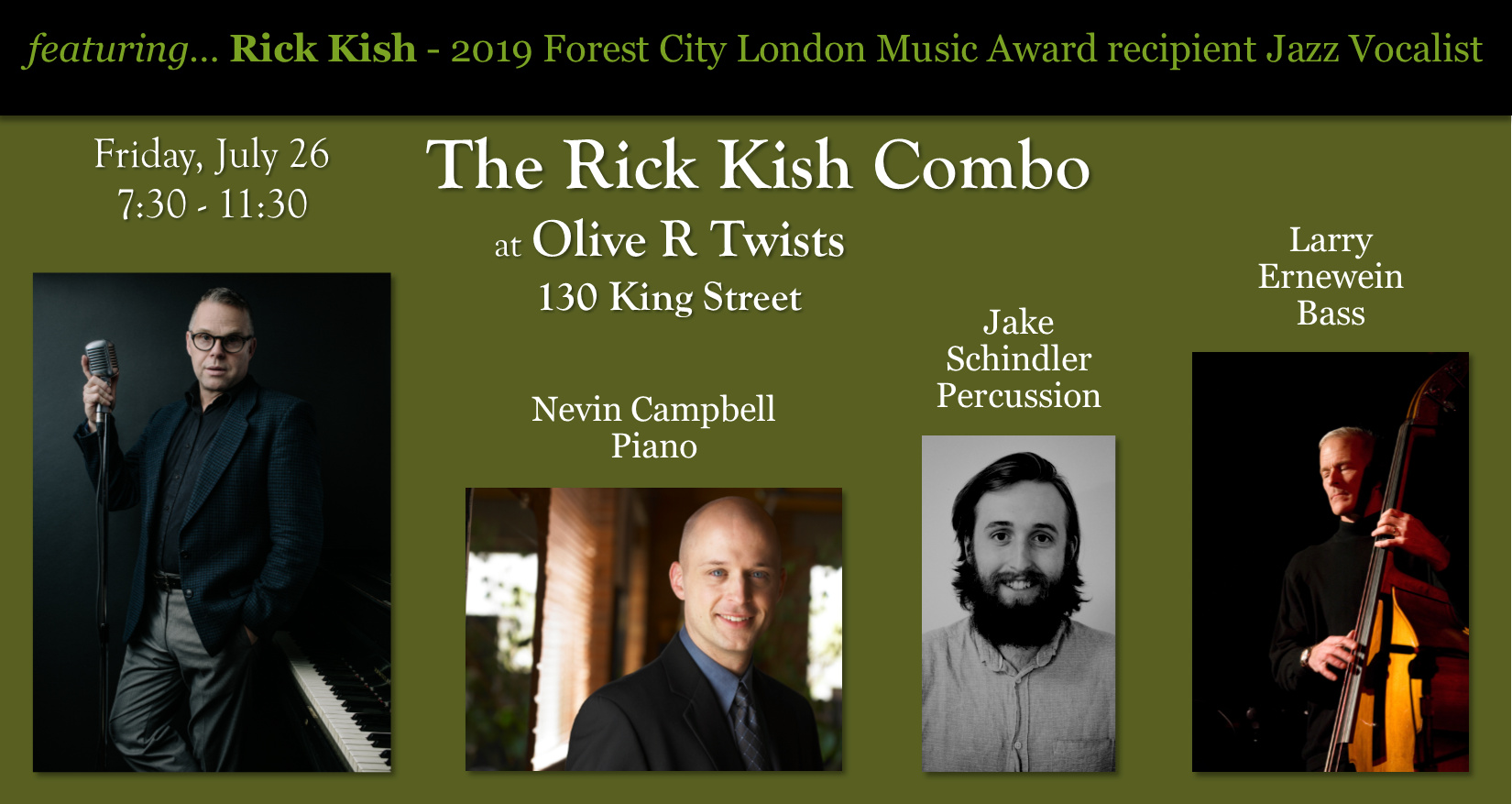 Jazz on the Thames at Michael's on the Thames
Thursday, February 29th, March 28th, April 25th, May 23rd, June 13 & July 25th 2019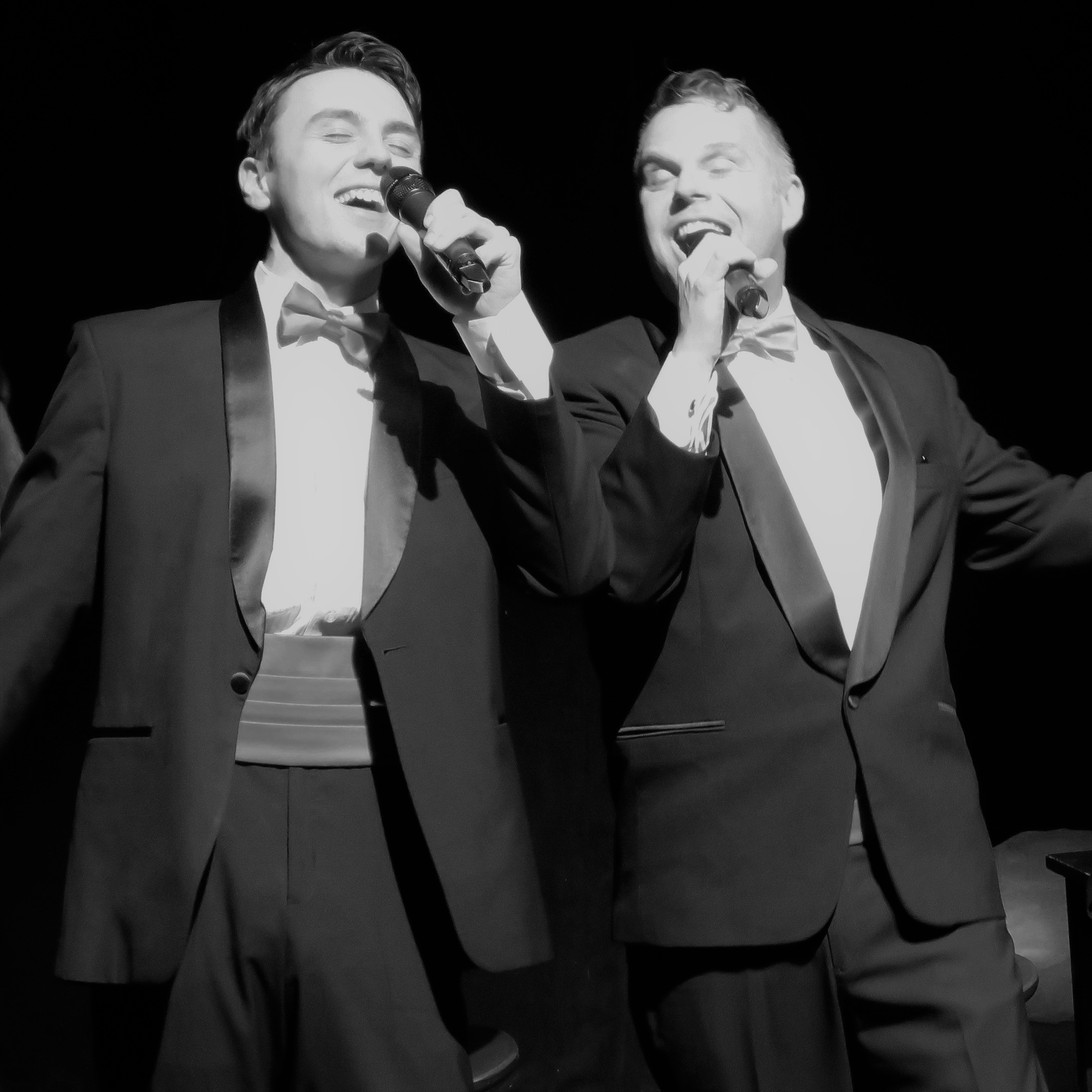 Sydenham Legion Branch 496
Saturday, November 24th, 2018
Blyth Festival Theatre
Friday, November 30th, 2018

Riverside United Church
Saturday, December 1st, 2018
Port Stanley Festival Theatre
Saturday, December 8th, 2018
Aeolian Hall
Friday, December 14th, 2018
This show brings together Crooners Rick Kish & Connor Boa, those fabulous Croonettes and our 3 piece band for a cool afternoon/evening of lot's of surprises, great stories and swingin' tunes. We take you on a journey back to those 50's/60's Dean Martin, Frank Sinatra style Christmas Specials. The show features 2 hours of popular standards of the era as well as a whole lotta Christmas Music.
This show has been called by many...
"...the PERFECT kickoff for the holiday season".
a patron, as they left the show,
"...such a feel good two hours, I can't stop singing. I'm ready for the holidays"!